Whitehouse Pupil Referral Unit
We are very proud of our unique setting. The Whitehouse PRU is a pupil referral unit for primary school aged pupils. We help and support pupils to re-engage with their learning both academically and socially.
Our prime purpose is to prepare pupils to be ready to return to mainstream or to transfer to the most appropriate provision.
Whitehouse PRU is co-located with the Bridgeview Special School. Bridgeview is a special school for pupils with social, emotional and mental health needs.
We are part of the Venn Academy Trust which consists of a group of inspirational mainstream and specialist schools in Hull and Doncaster.
Venn Academy Trust's main objective is to ensure that all pupils make exceptional progress through the development of outstanding teachers. Our approach promotes and celebrates individuality, whilst encouraging the pursuit of excellence.
Head of School – Mr Jake Thompson

Executive Headteacher – Mrs Nicola Witham
Social, Emotional and Mental Health Conference
Wednesday 29th and Thursday 30th November 2023
09:00 - 16:00

Book here: https://t.co/wl0LGJzE1X pic.twitter.com/akEaJU5nkp

— Venn Academy Trust (@VennAcademy) October 27, 2023
The things I do and the words I say are meaningful.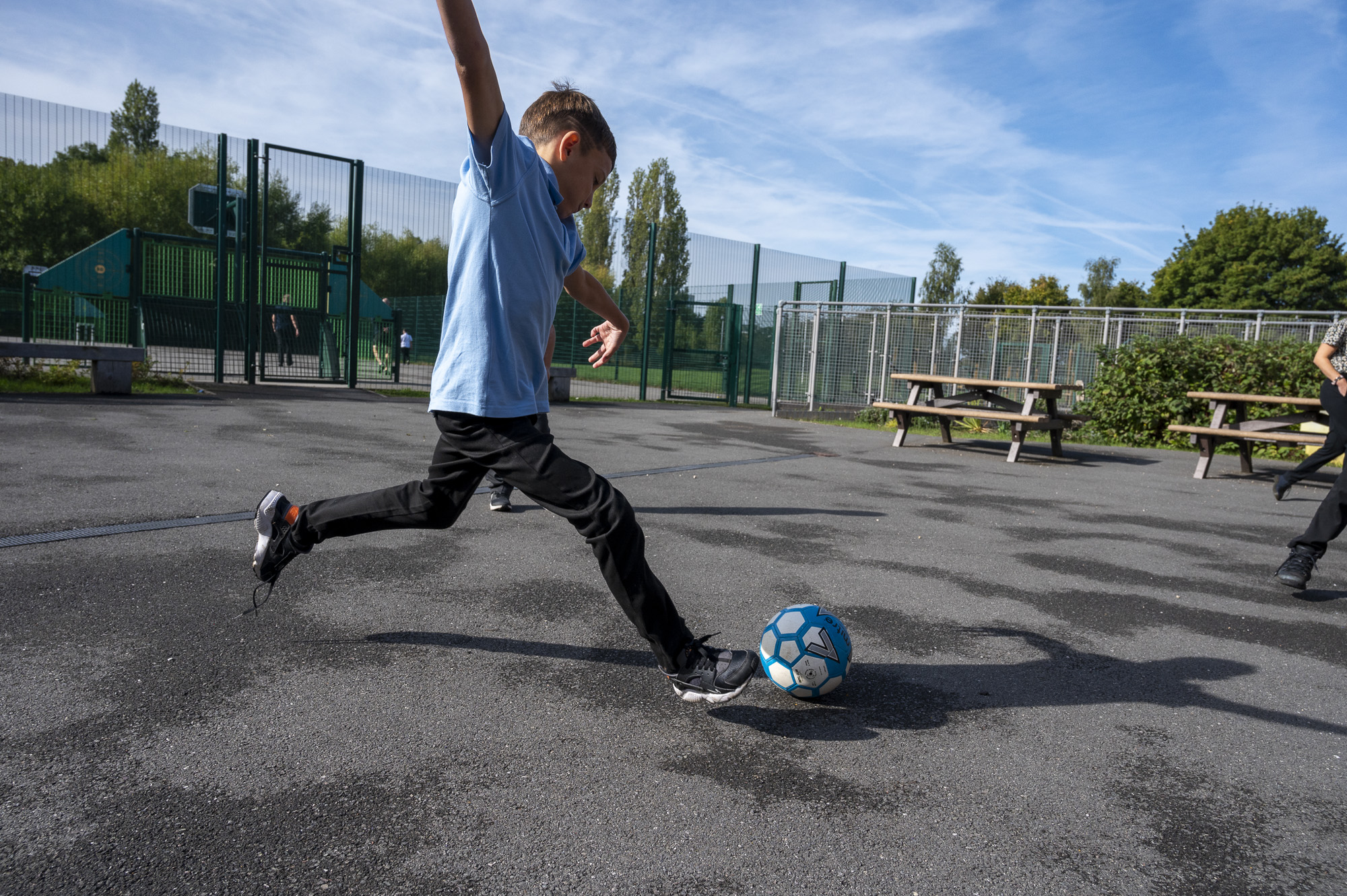 People care about me and listen to me when I use my voice.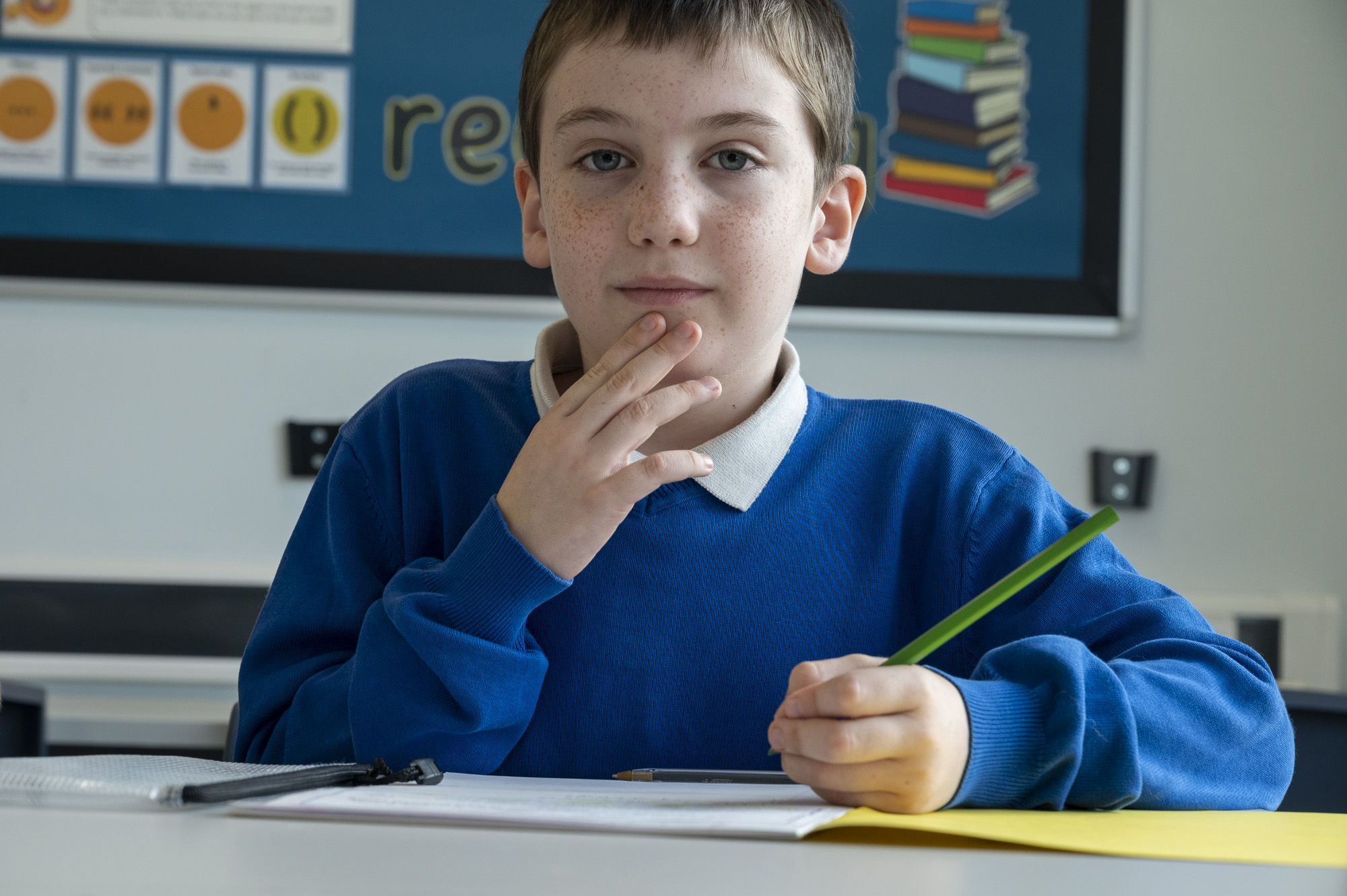 Whitehouse is my school and I am an important part of it.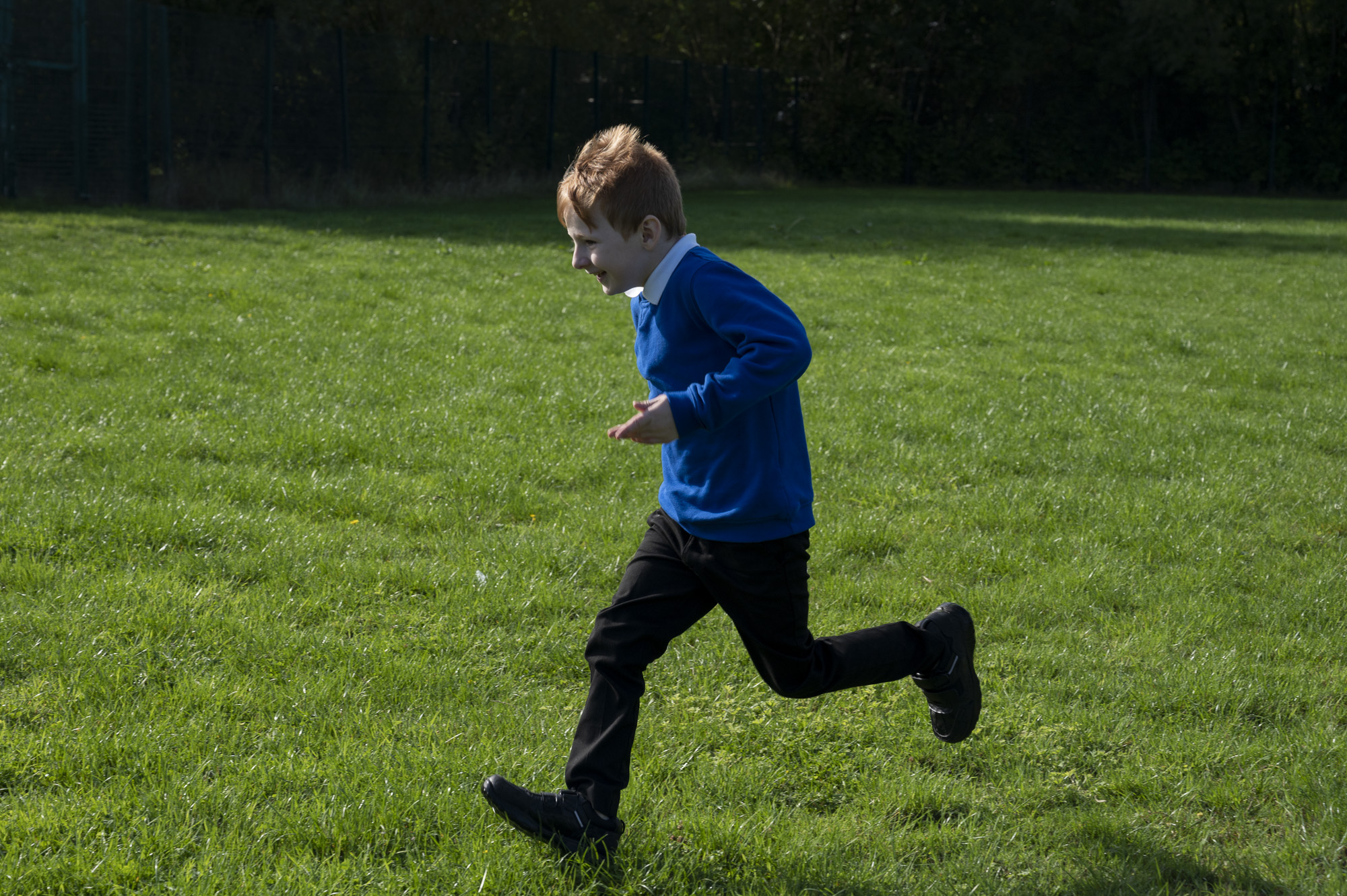 "Whitehouse Pupil Referral Unit is a calm and friendly environment."
"Pupils are happy, enjoy coming to school and say that they feel safe."
"Staff know the pupils well and pupils respond to these positive relationships."
"Parents comment that their children's behaviour improves significantly after joining the school."
"By the time a pupil leaves the school, they are well prepared for either mainstream school or specialist provision."
"Leaders, staff and governors are ambitious for pupils to achieve their potentials."
"Teachers encourage pupils to develop a love of reading. Pupils have access to lots of different types of books."
"Pupils enjoy taking part in a wide range of activities that broaden their learning."
"Pupils can concentrate on their work because behaviour is managed exceptionally well."
"Members of the governing body and the wider academy trust are ambitious for the school and for what pupils can achieve."
"Pupils' ability to manage their own anger and emotions improves after joining the school."