Online Safety
Online safety is an important part of keeping children safe at Venn Academy Trust . We have extensive security measures in place in school, which are monitored both internally and externally, to help safeguard pupils from potential dangers or unsuitable material. Any online safety incidents are recorded and managed. Online safety is taught to all pupils explaining and demonstrating how to stay safe and behave appropriately online.
We can only be successful in keeping children safe online if we work with parents to ensure the Online Safety message is consistent. It is important that parents speak to their children about how they can keep safe and behave appropriately online.

Just as we want to keep our children safe in the 'real' offline world, we want to do the same in the virtual online world. It is important that we understand enough about the Internet to keep our children safe from harm but it is equally important that we equip our children with the skills they need to keep themselves safe so they can experience the Internet positively and responsibly.
What are the issues?
The internet – on the whole is an inspiring and positive place.
The internet is an amazing resource which enables children and young people to connect, communicate and be creative in a number of different ways, on a range of devices.
Trying to keep up to speed with these challenges can be a minefield, as the internet is ever changing and children will find different interests and websites or games that operate in different ways. We are here to help you support your child in staying safe while using technology. Click on the links below for any information you need to understand your child's online world and help them keep them safe online. Whether it's about parental controls, social media, cyber-bullying or online gaming – there is help and advice available.
We are committed to developing confident and safe digital citizens, equipping children with the skills needed to navigate the internet safely. Our Jigsaw and Computing curriculums complement each other in effectively tackling the issues around online safety and cyber-bullying, while also teaching children how to use technology and the internet the correct way.
Resources for parents:
Advice on remote learning
Advice on social media & staying safe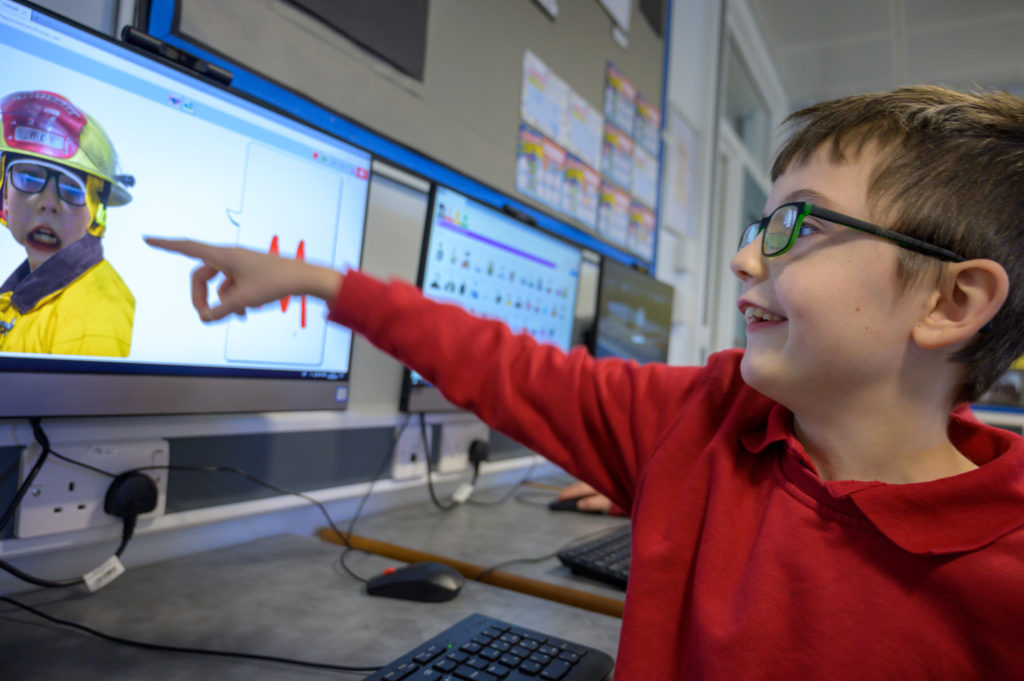 Parental Controls
Smartphones and other devices
Children are using devices at a younger age so it's important to consider setting controls on their tech, or on any devices that you are letting them borrow from you. We've pulled together a number of guides to give you simple steps to set controls on a range of devices.
Play Like Share –
Play Like Share follows the adventures of Sam, Ellie and Alfie as they form a band and enter their school's Battle of the Bands contest, taking on the mean but 'cool' Popcorn Wizards as they go. The three friends learn that while the internet can help, they need to use it wisely and safely.
The aim of the films is to help 8-10 year olds learn how to stay safe online. In particular, the films teach them to spot the early signs of manipulative, pressurising and threatening behaviour by people they might meet online, and develops their confidence to respond safely and get help.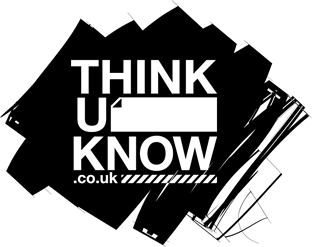 Be Share Aware –

Keep your child safe online
We tell our children it's good to share – but online it's different. In fact sometimes sharing online can be dangerous. Being Share Aware will help keep your child safe online.
Watch and share a short film and take a look at some straightforward advice that will untangle the web, and give parents confidence in talking to their children about how to stay safe online.