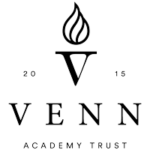 Steps to Success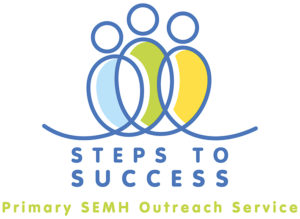 Our team is specialised in a range of different areas such as:
Attachment separation and loss.
Mental Health first aid.
Sensory processing.
Behaviour modification programs.
EYFS interventions.
Personalised intervention programs.
We offer:
Whole school or small team training sessions for classroom behaviour management and Mental Health.
School based support to staff on a range of behavioural and social and emotional support.
Guidance for parents with home routines.
Classroom behaviour resources.
One to one interventions.
Further information or support contact:
stsoutreach@vennacademy.org